We will design and create the perfect cake for your special event.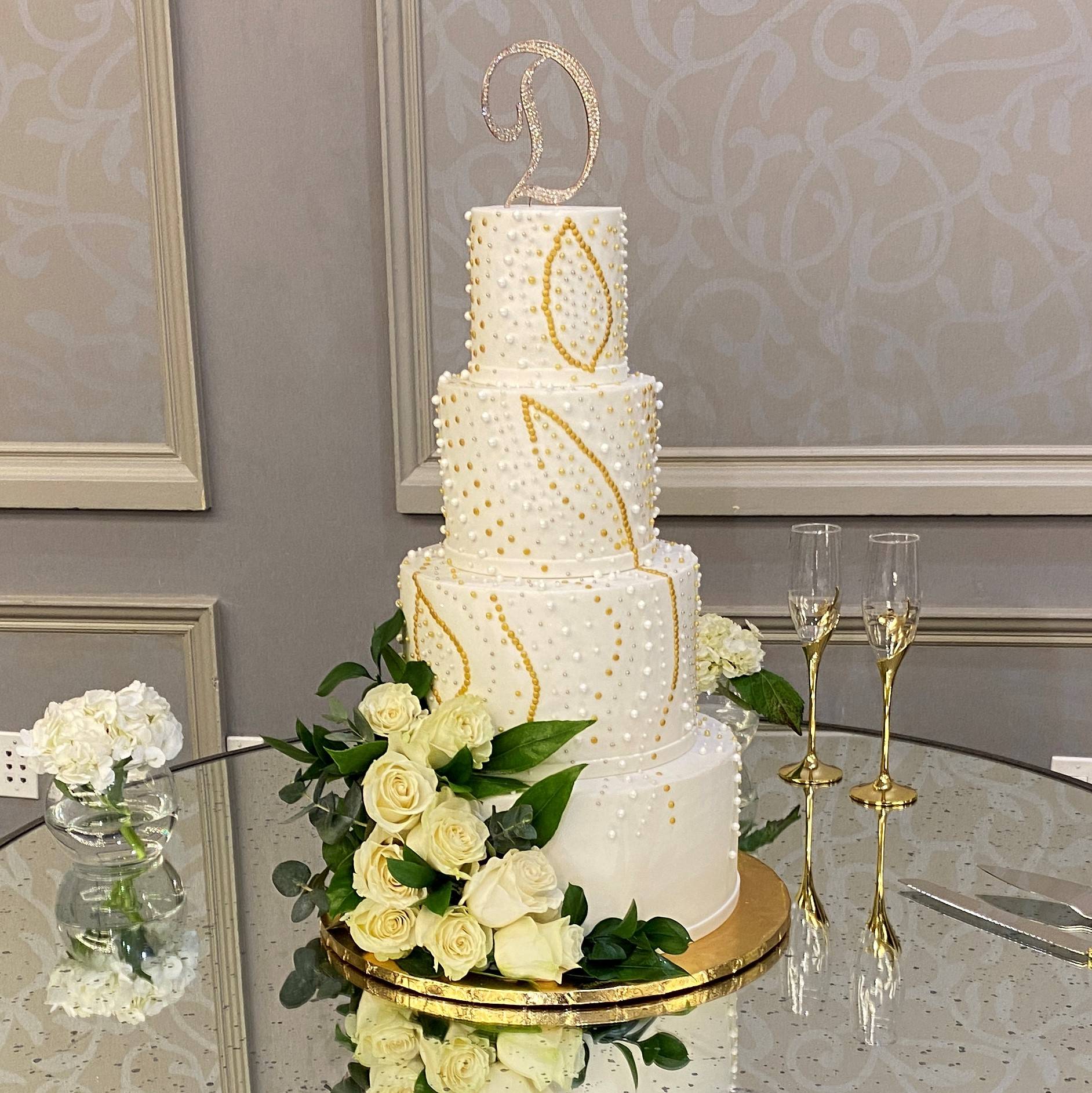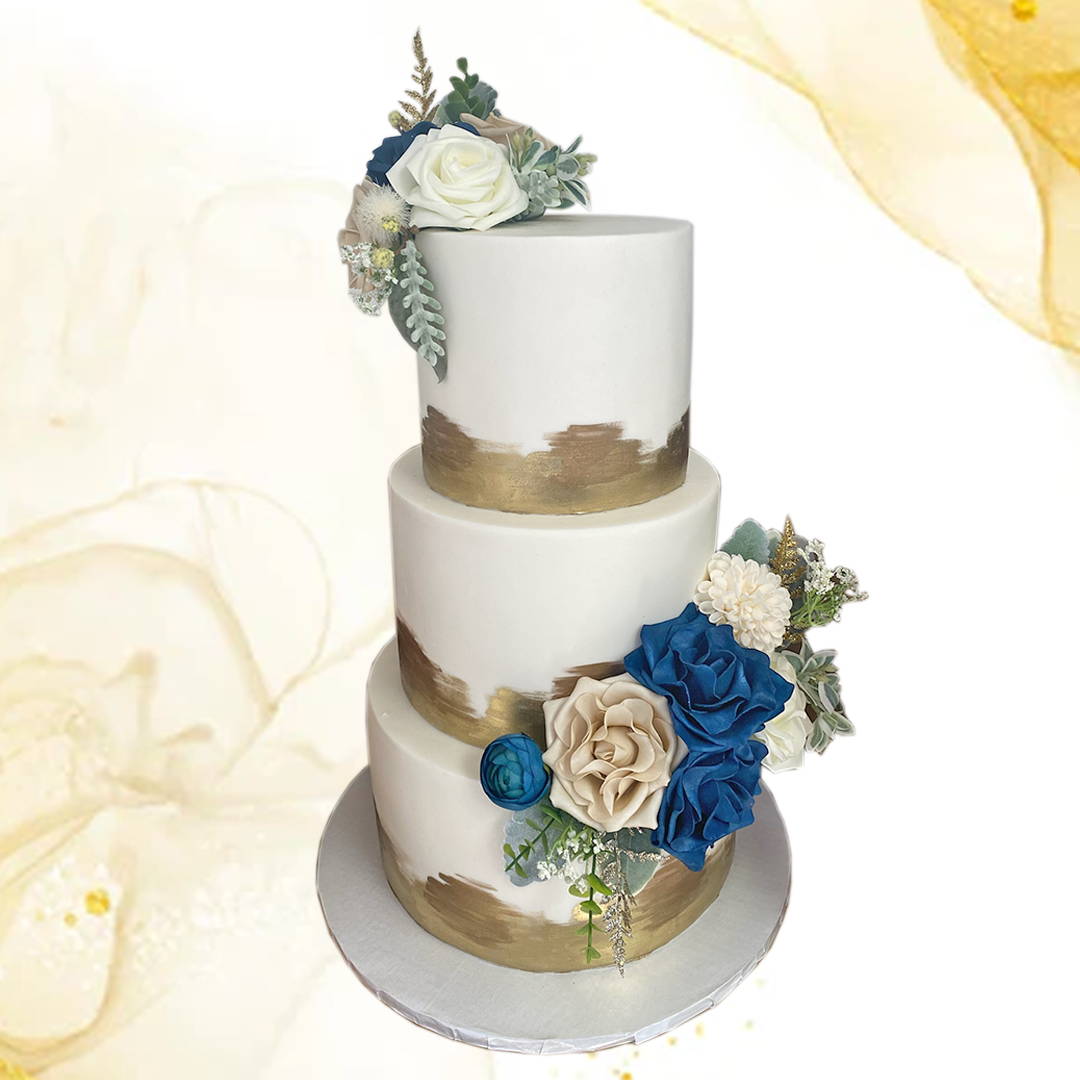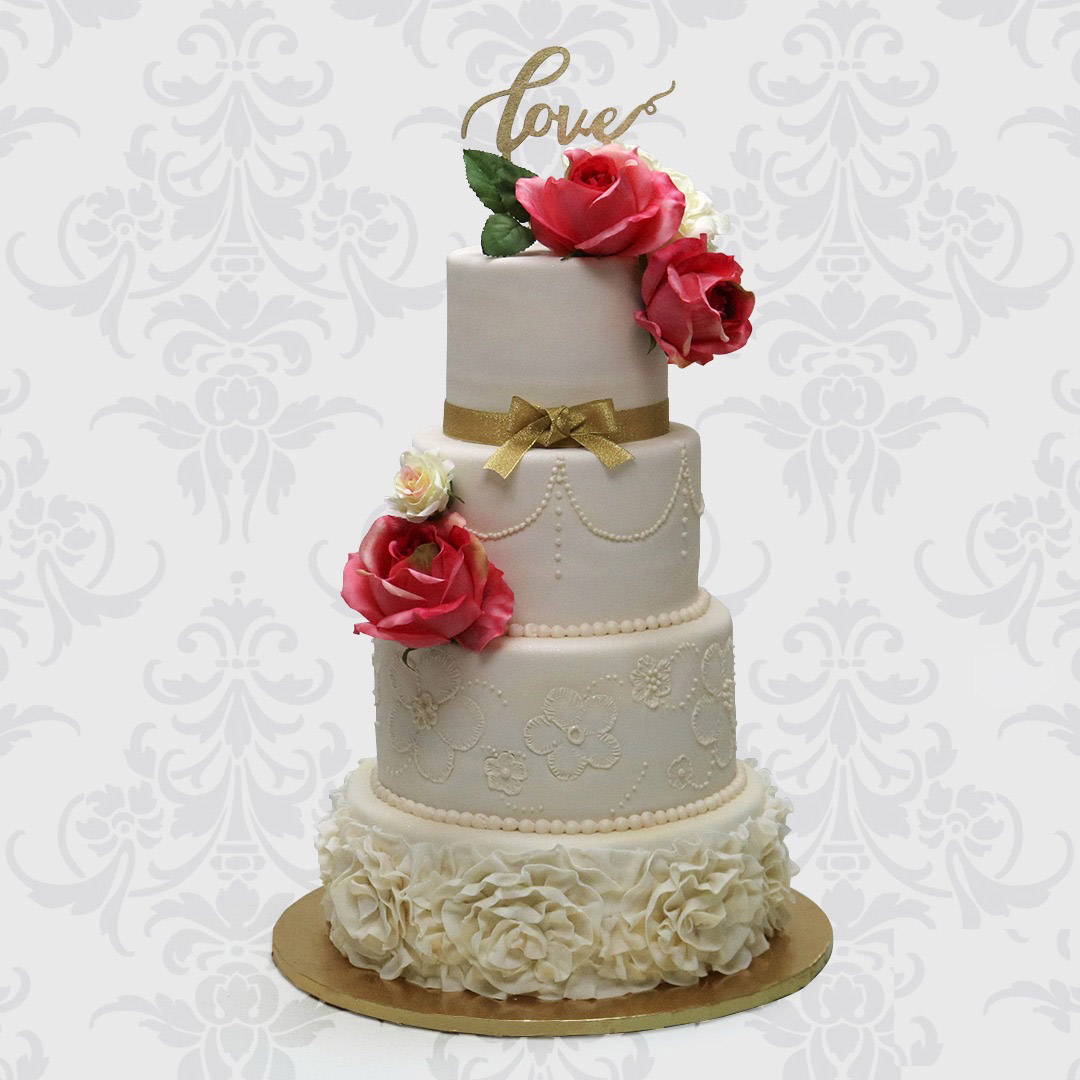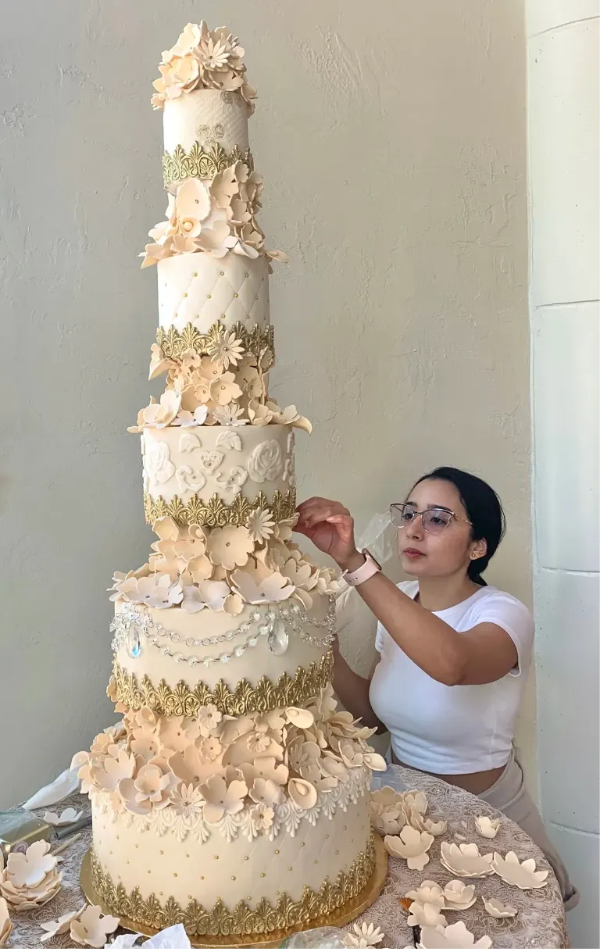 Different styles and colors created just for you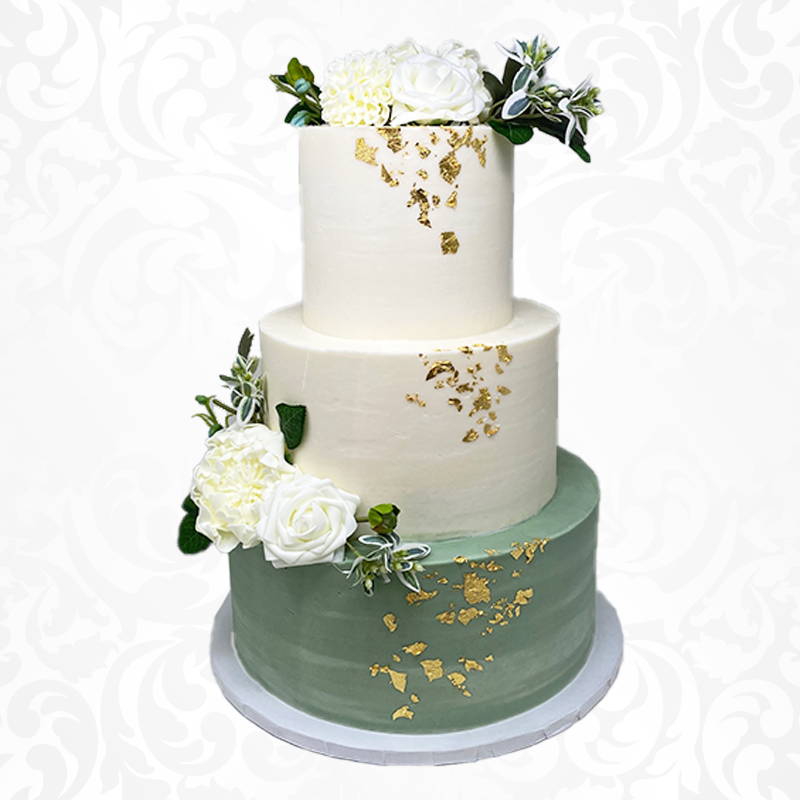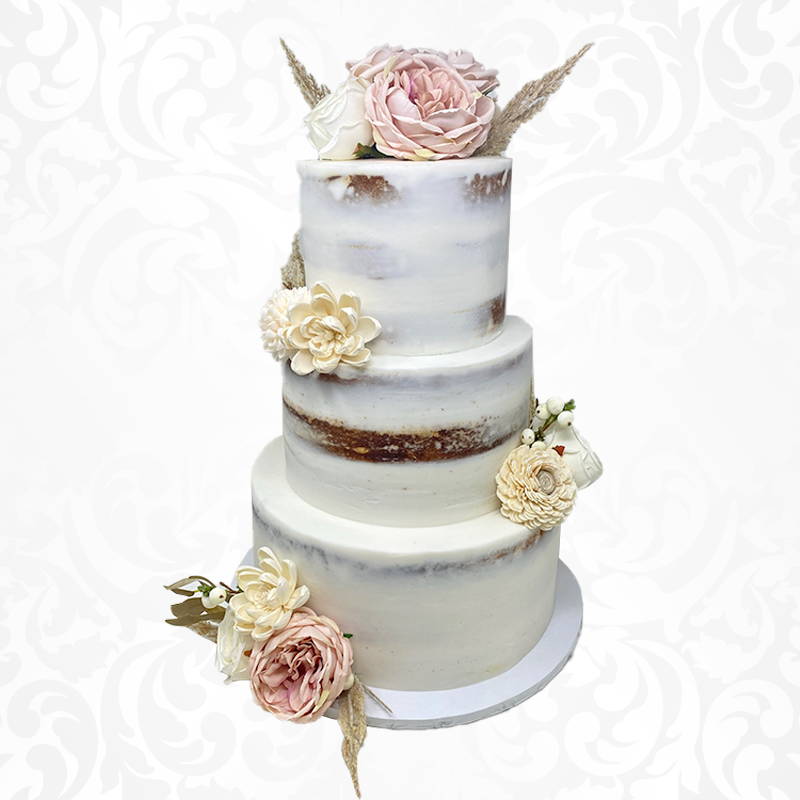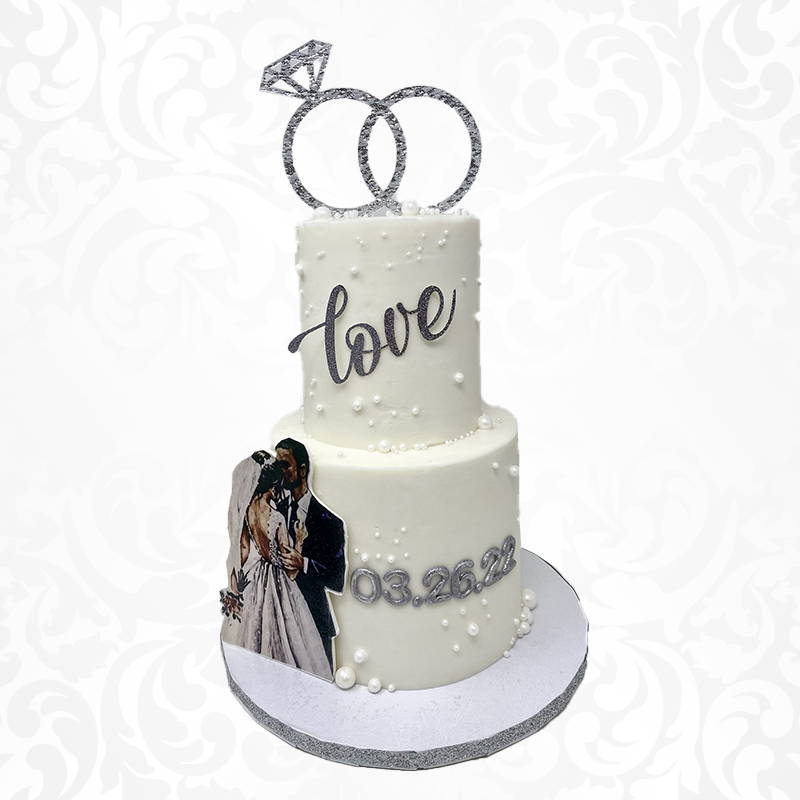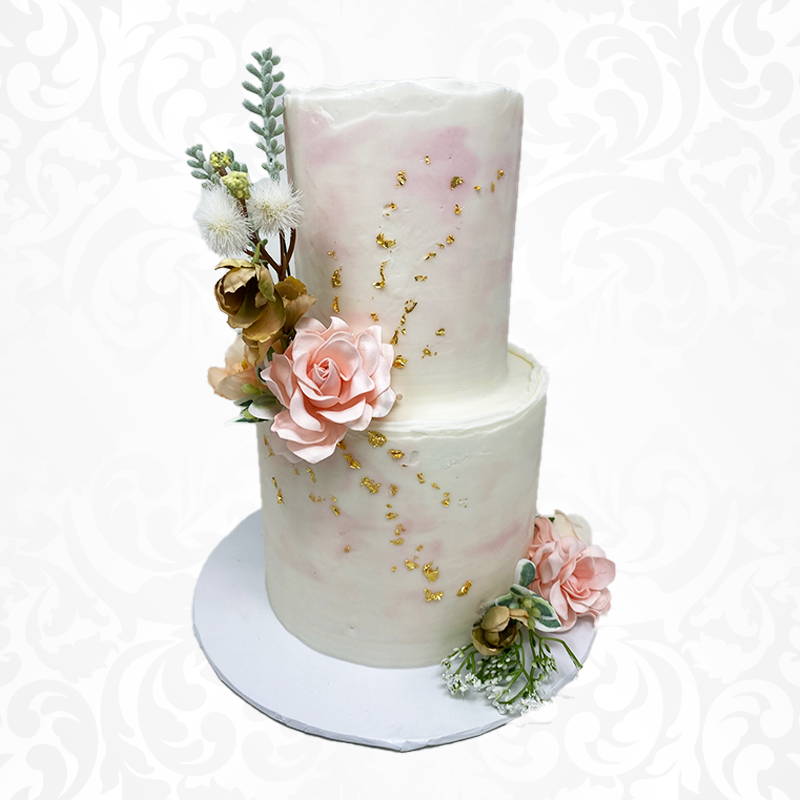 Mouth watering flavors with lots of different combinations to chose from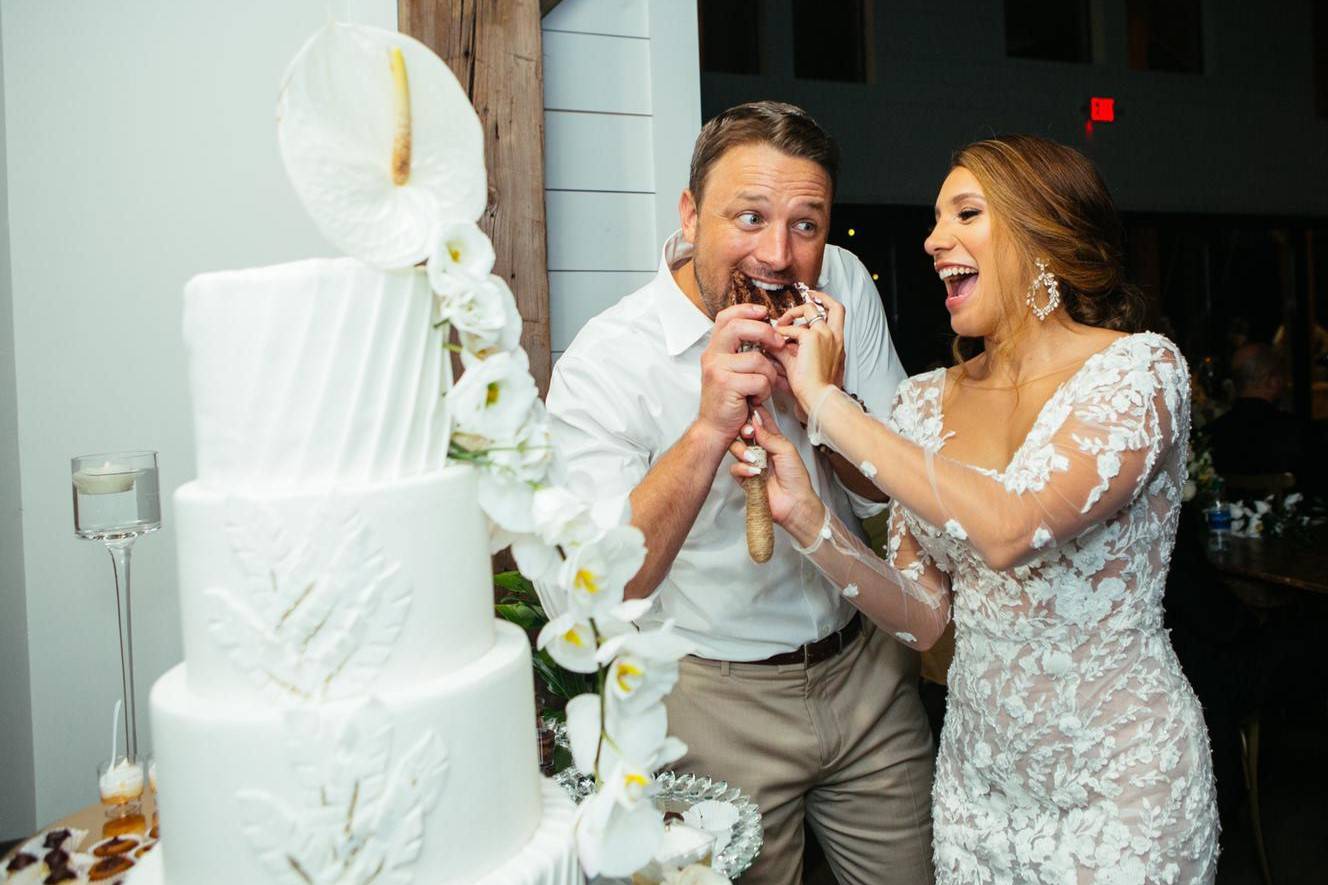 Frequently Asked Questions
Do you offer consultation and tasting?
Absolutely! We offer a complimentary consultation for wedding cakes with more than 50 servings. After submitting your inquiry you will be able to schedule your consultation. During your consultation you will be able to try 6 different cake and filling combinations.
Do you require a deposit to book?
Yes, we do! We require a deposit for 30% the total amount and the remaining balance is due 1 week before the event date.
What are your payment methods?
We can take most credit and debit cards and bank transfers through Zelle.
Yes, we do! We strongly suggest getting your wedding cake delivered. Delivery fee is based on distance. When necessary we will also set up your cake at the venue (set up fee is additional). You will receive your delivery and setup fee with your wedding cake quote.
Can I pick up my wedding cake?
Some smaller wedding cakes can be picked up. Usually cakes for more than 50 servings or with more than 3 tiers will require delivery and set up depending on the size and decoration.
What are your cake flavors and fillings?
We make special cake flavors for our wedding cakes and they vary from time to time. You will receive the up to date list of flavors when you request your quote.
What's the price of a wedding cake?
The price depends on several details. Such as size, number of servings, complexity of decoration, etc. For cakes with more than 50 servings you can expect to pay approximately $5 - $10 or more per serving. Some smaller designs might have a higher price per serving due to fixed costs and complexity of decoration.